User Guide - Basic File Server and Security


Introduction

The basic file server consist of the following drives ...
H Drive (H:\>), U Drive (U:\>) and J Drive (J:\>). Some may have other drives letter.

We call these drives as network drive or server drive.


---
Main Advantages of saving your data on the network drives
security (password protected)

disaster protection (backup available)

common data storage location, for easy identification

---

Getting authenticated from the server

Locate the [ Connect OfficeServer ] icon on the desktop
and double-click on that icon.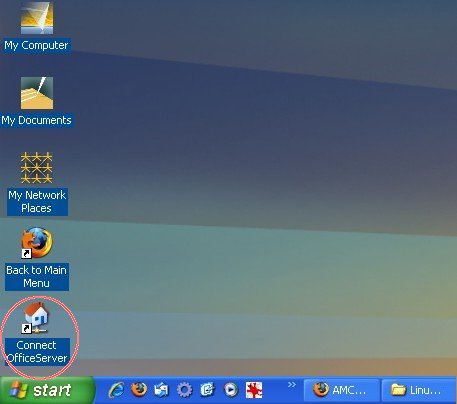 Enter your User name and Password and click [ OK ] to proceed.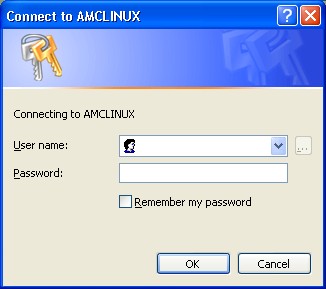 ---

To access to the drive(s), double-click on My Computer

---

From My Computer, you will see the drive(s) available to you (as below)


---

Basic Security on H Drive

H Drive is a private and confidential drive.
The data the you saved in this drive will only available to you.
No one is able to access to your H Drive's content unless they have your UserID and Password.
What other user see in their H Drive are never the same data that you've saved in your H Drive.


---

Basic Security on U Drive

U Drive is a common share drive. All users will have a folder named under their UserID, for them to share data among colleague.
You will see something like this ...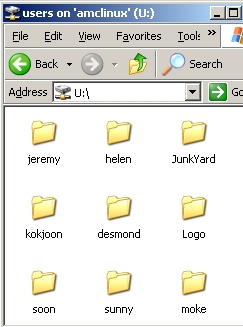 You are only allowed to save data to your folder only.
Other user can only read your shared data. Saving or editing to your folder's content, will be denied by the server.
These are the basic security setting to protect your shared data from being accidentally deleted by other network users.


---

J Drive

J Drive is a place where you can place your data for common sharing with full read and write access.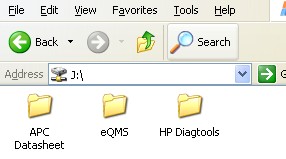 Data save in this drive can be edited, overwritten, and even deleted by any network user.
If you ever need a drive like J Drive, but with more security protection, this is the time where new drive is needed for your situation.
A new drive can be constructed with for your specific purposes.


---