User Guide - Getting access to Network Drives ( Once Time )


Introduction
This is a step-by-step guide to assist you on getting access to the network drives for new PC.


---

Step-by-Step Guide

Click Start -> Programs -> Internet Explorer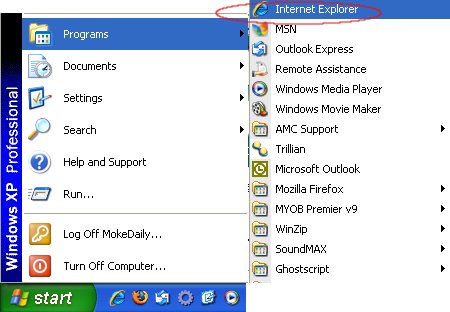 ---

Enter your server name on the address bar and hit [Enter]
This is bring your to the server portal




---

Take note of the server name indicated to ensure that you are at the right server.
Click on [FServer] Icon.



---

Internet Explorer will prompt you to open or save a file. Click Save and save the file on your desktop.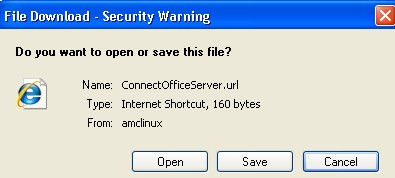 ---

After the save, you may close Internet Explorer,
and you will see the New Icon on your desktop named as [ Connect OfficeServer ].
Double-click on the icon to gain access to the network drives.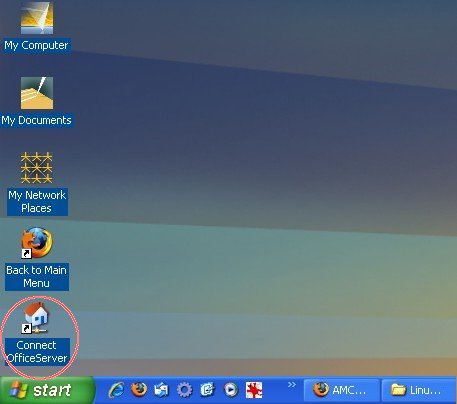 ---